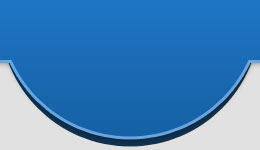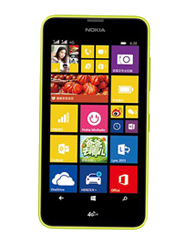 Internet SMS , Branded SMS or Bulk SMS
Internet SMS , Branded SMS or Bulk SMS
Internet SMS , Branded SMS or Bulk SMS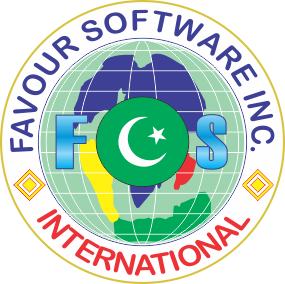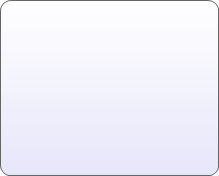 Web Hosting
400MB Linux Hosting with Unlimited Email Address, Unlimited MySql, Unlimited FTP etc Rs:2500/Year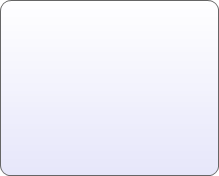 Complete website design for your company or Institute in only Rs:15000.


Web Desigining

Newsletter
Please enter your email address to subscribe our newsletter.
---
---
Wah Cantt. Tehsile Taxila
District Rawalpinsi , Punjab
Islamic Republic of Pakistan
Favours Software Inc.
Email: info@favourssoft.com
Favourssoft@yahoo.com

Phone # : +92-302-5440033
+92-332-5257214

Copyright © 2015-2025 Favours Software Inc. Pakistan - Design: Favours Team

Web Hosting
The selection of name is very important for any online business, your domain name needs to represent your business. The domain name of your choice will be your online identity for all the potential customers worldwide. A global identity is very important when it comes to online domain names. You need to make sure that your domain name gets your identity across to the marketing audience. Pakistan is a growing market and every day there are more people that are creating websites to help in the growth of their business. Before your start domain hosting in Pakistan you need to make sure of a few things. These key points will help you while considering and finalizing a domain name to register for your business.When selecting a domain name for a web site any business in Pakistan, make sure that the domain name is closest to the name of your website.
Web hosting that you are looking for the best web hosting in Pakistan for your company then look no further. We offer amazing quality for little and medium organizations needing to get on the web hosting in Pakistan. Our remarkably quick servers, solid improvement, thorough gimmicks and low costs have made Favourssoft company in Pakistan the choice of many organizations across over Pakistan.
Fastest Web Hosting Services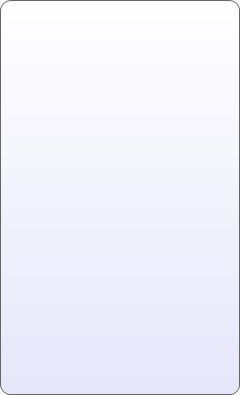 Starter Plan
1000 MB Disk Space

10000 MB Bandwidth

1 Free Domain [ .com \ .net \ .org ]

10 Sub Domain

Unlimited Email Addresses

1 Databases

cPanel Linux Server

Wordpress / Joomla Quick Install

24/7 Support | 99.99% Uptime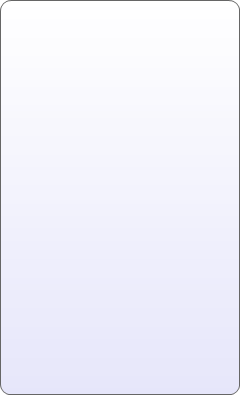 Starter Plan

2000 MB Disk Space

20000 MB Bandwidth

1 Free Domain [ .com \ .net \ .org ]

20 Sub Domain

Unlimited Email Addresses

5 Databases

cPanel Linux Server

Wordpress / Joomla Quick Install

24/7 Support | 99.99% Uptime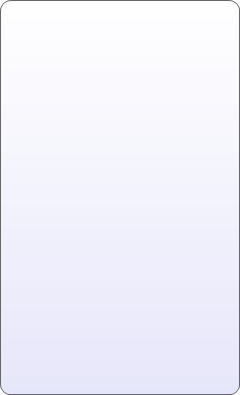 Starter Plan

4000 MB Disk Space

40000 MB Bandwidth

1 Free Domain [ .com \ .net \ .org ]

Unlimited Sub Domain

Unlimited Email Addresses

5 Databases

cPanel Linux Server

Wordpress / Joomla Quick Install

24/7 Support | 99.99% Uptime
Supper Plan
Professional Plan
Rs. 2600/Year
Rs. 3500/Year
Rs. 4000/Year