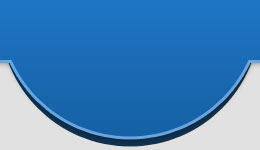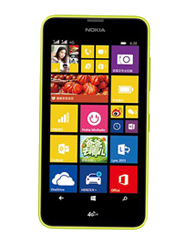 Internet SMS , Branded SMS or Bulk SMS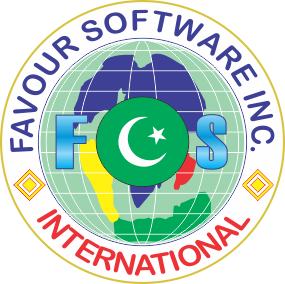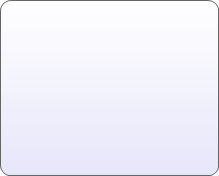 Web Hosting
400MB Linux Hosting with Unlimited Email Address, Unlimited MySql, Unlimited FTP etc Rs:2500/Year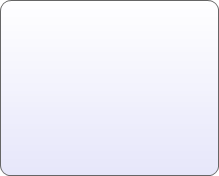 Complete website design for your company or Institute in only Rs:15000.


Web Desigining

Newsletter
Please enter your email address to subscribe our newsletter.
---
---
Wah Cantt. Tehsile Taxila
District Rawalpinsi , Punjab
Islamic Republic of Pakistan
Favours Software Inc.
Email: info@favourssoft.com
Favourssoft@yahoo.com

Phone # : +92-302-5440033
+92-332-5257214

Copyright © 2015-2025 Favours Software Inc. Pakistan - Design: Favours Team
About Us

Favour Software Incorporation a software Application designing company based in Wah Cantt/ Rawalpindi Pakistan Favour Software Incorporation has a very well organized structure and very talented and potentially solid professionals to meet the extreme problems in various fields like High Quality, Reliable, Result Oriented and efficient Software Applications, Enterprise Web Development, The Company has been promoted by some highly experienced Professionals dedicated to provide total IT solutions under one roof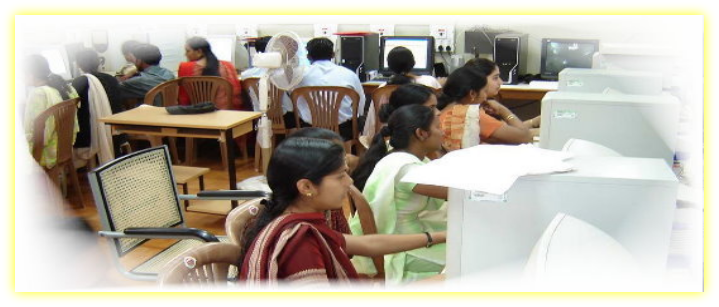 The experience at FS (Favours Software) has played an important role in the professionals and personal development of our students and programmers. FS will continue to fulfill its responsibilities to the society by creating and providing facilities for personal and professional growth of individuals who wish to make a carrier in the fields of management and administration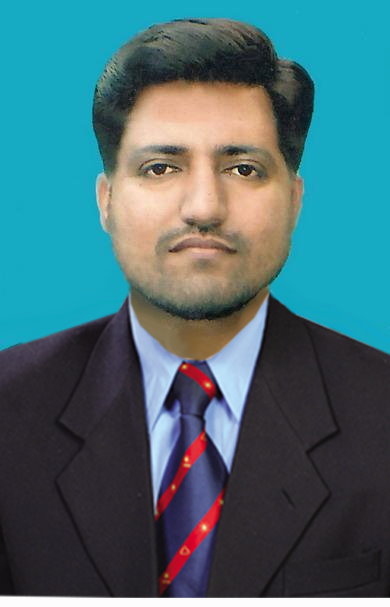 Message of Director
"We are seriously committed to improve the quality of management in educational institutions and other organization (in Pakistan) by using Modern I.T. Management Techniques."
Mr. Nasir Jamee
l
Director / Senior Programmer
(M.S. Executive in Computer Science
MCP (Microsoft Certified Professional), MCT (Microsoft Certified Trainer)
A+ Certified
Cell # +92-302-5440033
Email:
nasir_pk81@yahoo.com
Sale Department , Authorised Distributers
Remarks of our Important Software Clients